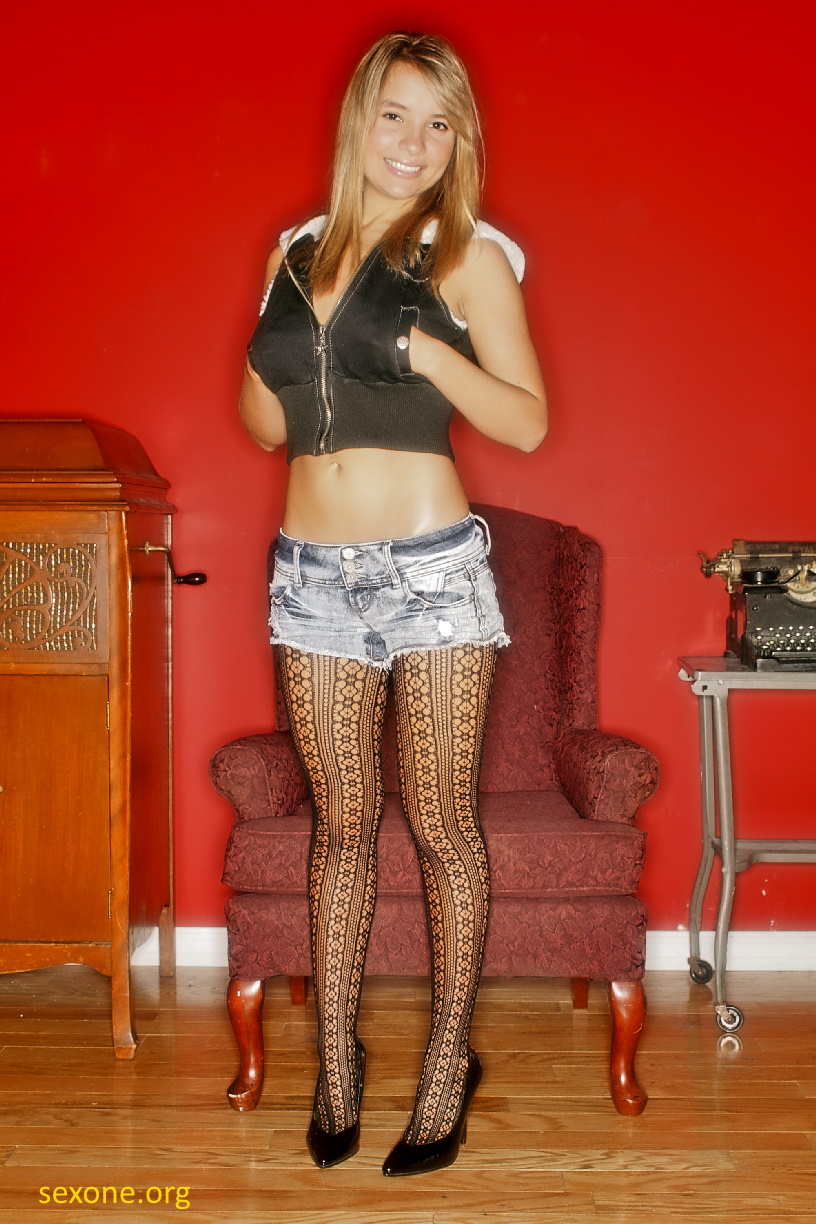 Full body of a nice lady in heels and structure pantyhose
The smile in her face is so nice!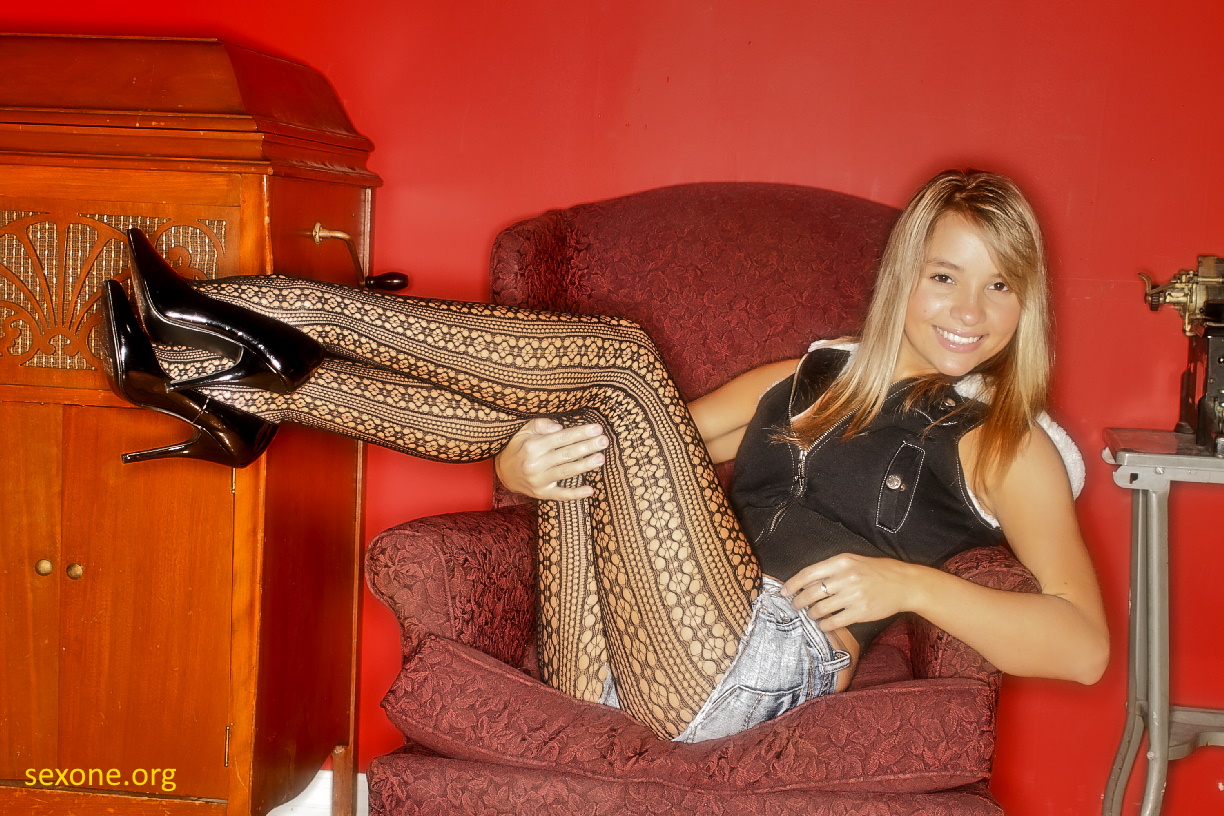 Also the black high heels sounds very good in comination with pantyhose and hot jeans – so well!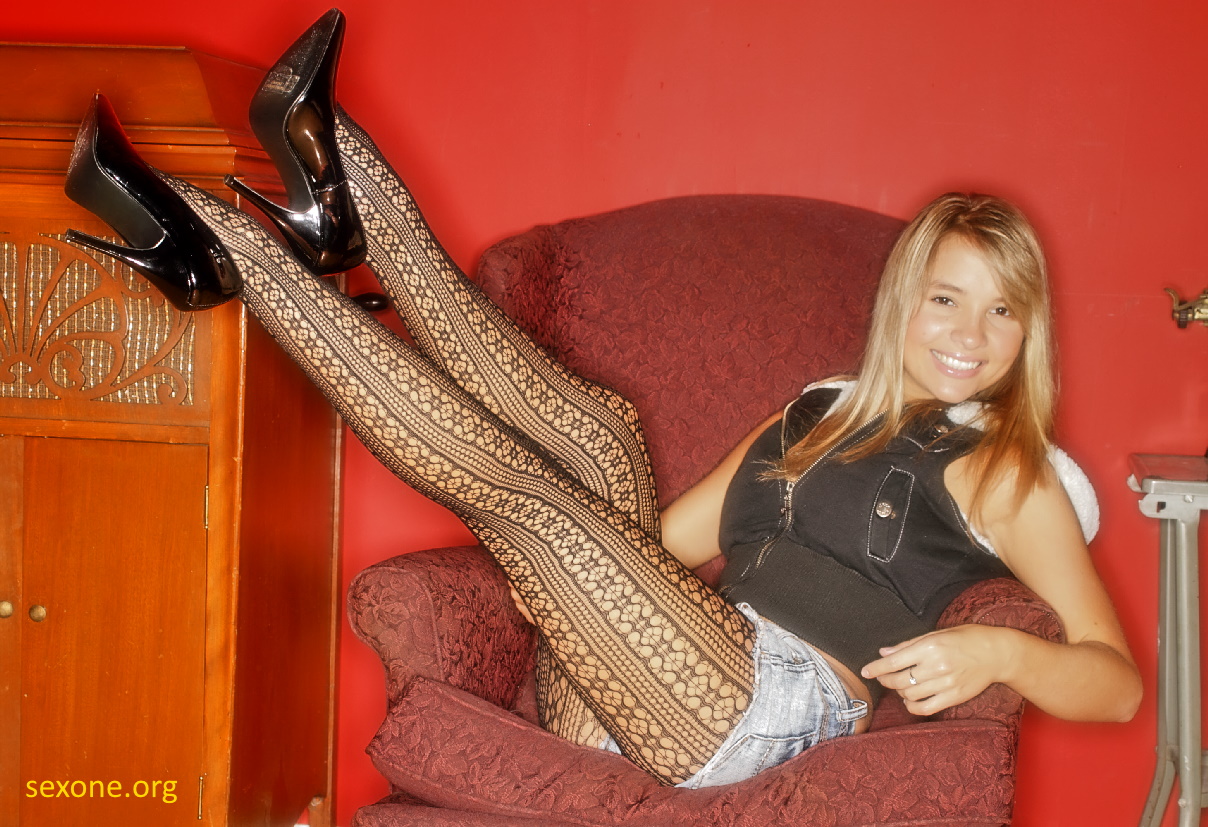 what a nice stretch – Lady Spears know – what we want to see !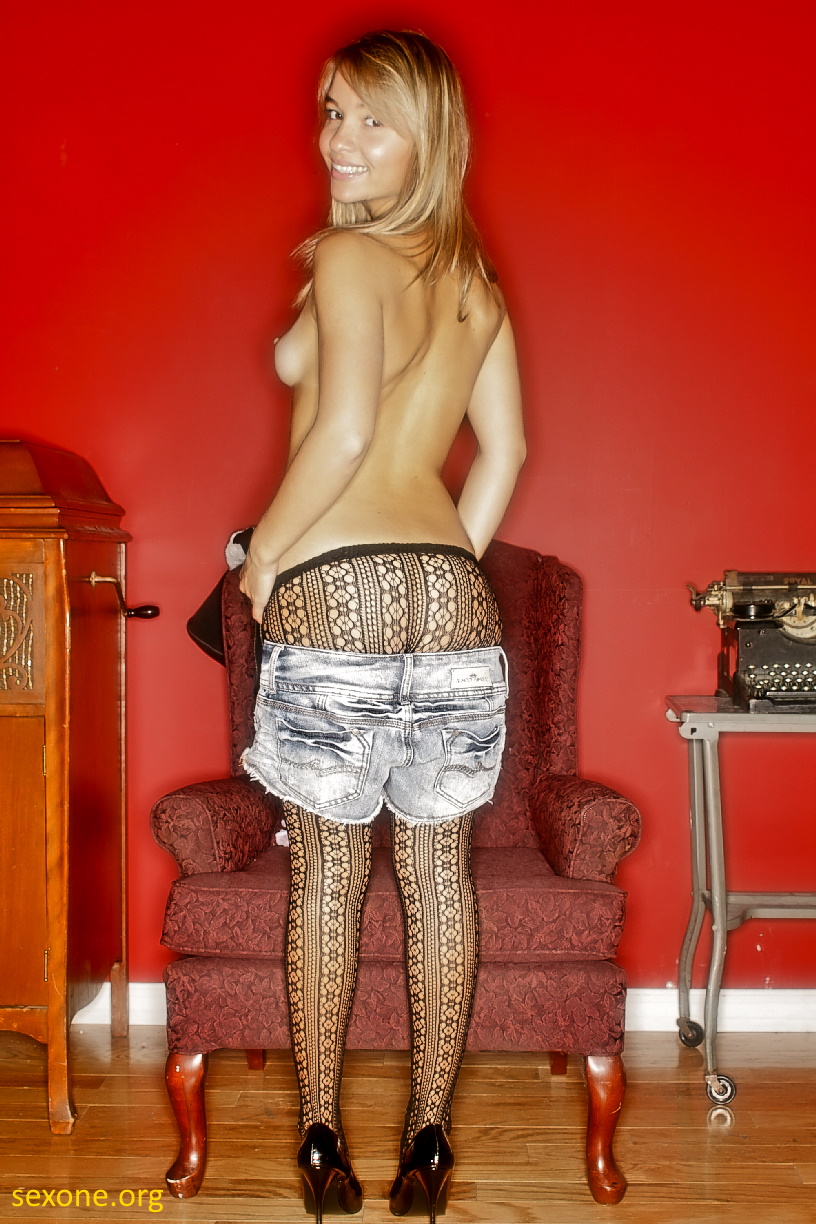 And now, we get a little "explicite" – wouh this is a real pantyhosegirl from the pantyhosestudios!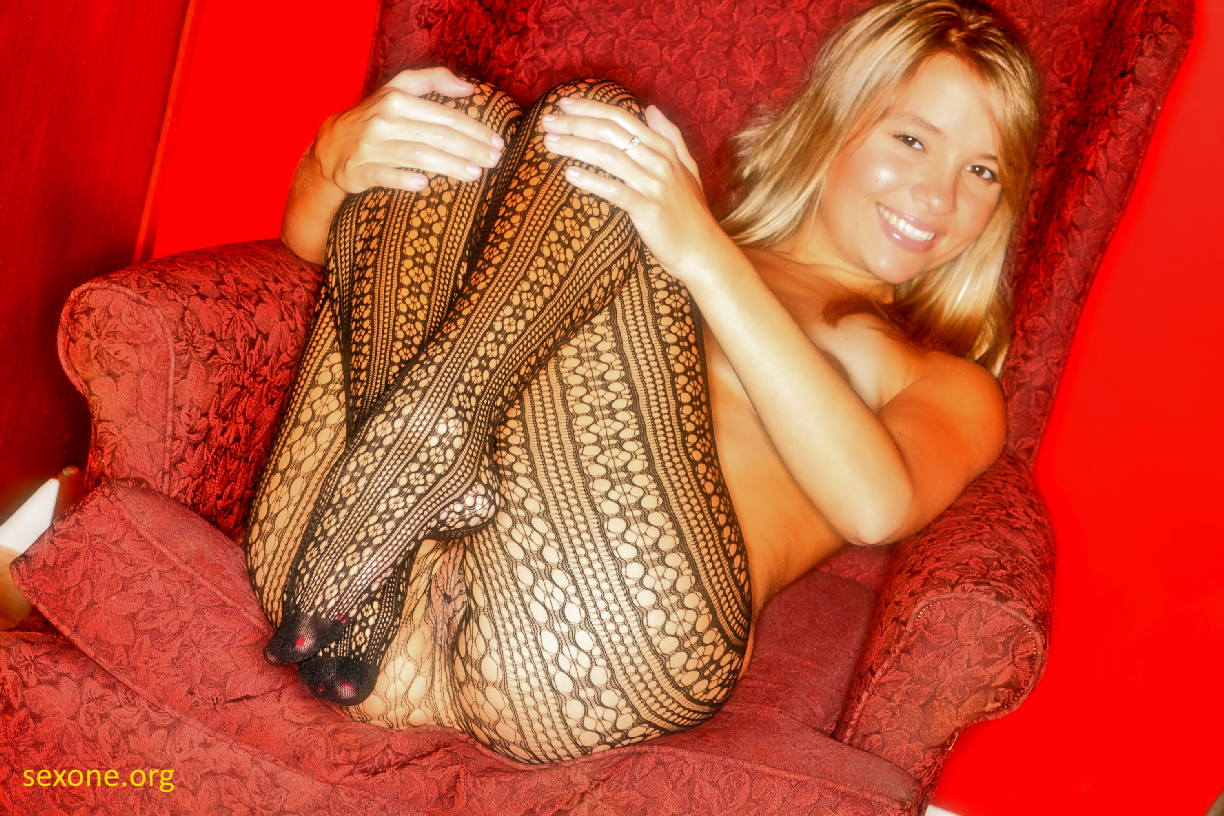 We are so sorry, now we must say "Bye bye – cu next time" – all what it's coming now is for other places only 🙂
thanks Lady Spears for this nice ph-series at pantyhosestudios !